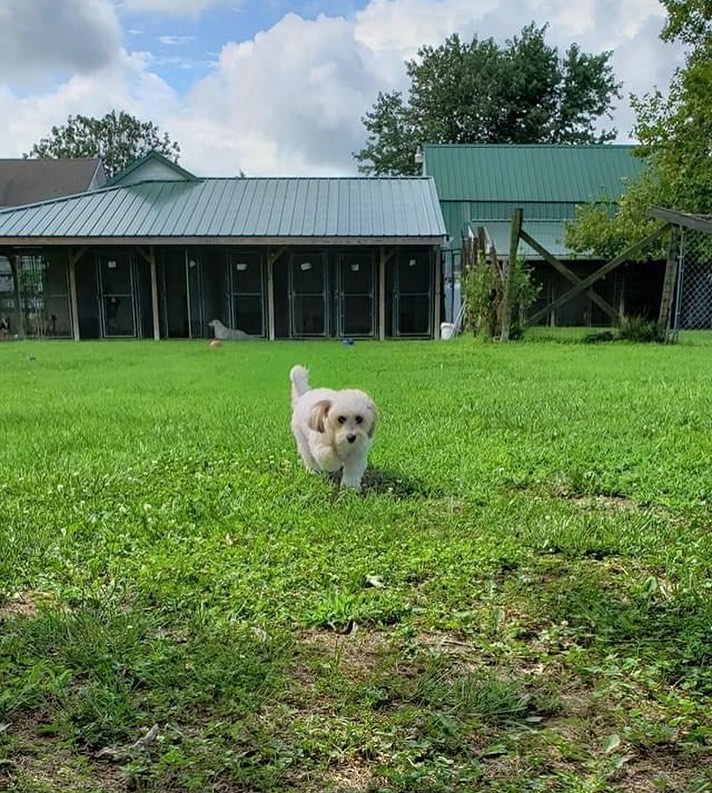 Bed and Biscuit Kennels: Cross-Country Options For Pet Boarding
Learn how to choose a Bed and Biscuit Kennel, like Bed and Biscuit Austin, Bed and Biscuit Medford and Bed and Biscuit Black Mountain. Ask these vital questions.
Learn how to choose a Bed and Biscuit Kennel
Bed and Biscuit Kennel
Bed and Biscuit Kennel seems to be a popular choice for a name among small business owners who operate a doggy day care or boarding facility. While there are several businesses bearing this name throughout the country, most of them are not related to each other.
Therefore, each must be evaluated on their own merit. Read below for a list of some of the Bed and Biscuit Kennels found in various locations throughout the United States.
Bed and Biscuit Kennel Locations
Bed and Biscuit Austin – This facility offers many services included grooming, doggy daycare, boarding and training. Located at 6004 City Park Road, Austin, TX 78730. Phone number is 512-343-0723.
Bed and Biscuit Medford – Located at 3139 Route 112, Medford, NY 11763. Phone number is 631-451-8158.
Bed and Biscuit Black Mountain – Billed as the "Ultimate Spa for Dogs & Cats", this facility offers daycare, boarding and grooming. Located at 1420 North Fork Road, Black Mountain, North Carolina, 28711. Phone number is 828-669-6578.
Tabernacle Bed and Biscuit New Jersey – Set on 45 acres, your dog will have plenty of room to run and play. Located at 46 Carranza Road, Tabernacle, New Jersey 08088. Phone number is 609-268-5700.
How to Choose a Bed and Biscuit Kennel
When looking for a Bed and Biscuit Kennel – or any kennel – there are some questions that you should always ask.
Is there a vet on site?
How many hours per day will the dog spend locked in the kennel?
Are the dogs tested for aggressiveness before being allowed to romp and play with other dogs?
How do they handle feeding?
Are overnight potty breaks available?
How is each staff member trained?
You should always check with past clients to be sure that they had a positive experience.
Tips for Boarding at a Bed and Biscuit Kennel
Leaving your dog at a kennel is a stressful time for both you and your pet.  Below are some tips to make it as easy on both humans and dogs as possible.
No big show – When leaving your dog, it is tempting to want to make a big show of hugs and kisses. Don't. Just leave. When you carry on, it lets your dog know that something is not quite right, which can add to his stress.
Choose wisely – This is the most important tip. Not all kennels are the same. You must find one where you are confident that your dog will be cared for and treated well.
Send food and treats – While some kennels offer their own food, it is better to keep your dog on his normal diet.
Favorite toy – Leave favorite toys at home. It is easy for them to get lost at a kennel. Of course, if he has a toy that he is inseparable from, it is best to send that along and ask the staff to take special care that it not get lost.
Don't visit – If you are in town during your pet's kennel stay, such as during a home remodel, avoid the temptation to visit him. While it might make you feel better, it will only confuse your pet.
Bed and Biscuit kennels near you may be a good option for boarding your pet. Just be sure to ask the right questions so that you can have confidence in those who are caring for your four-legged family members.